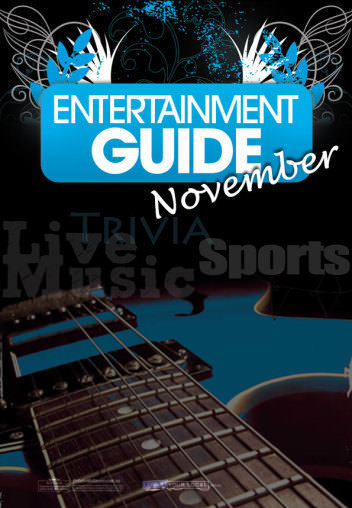 Live Entertaiment - November
Come and enjoy our great live entertainment line up during November.
Friday
Trademark spinning the decks every Friday night
Saturday
01st: Alternator
08th: Vote for Pedro
15th: Green Sinatras
22nd: Tom Foolery
29th: Atlas
Sunday
02nd: Vertigo
09th: Geeves & Wooster
16th: Stewart Fairhurst
23rd: Geeves & Wooster
30th: Plus One
This is a FREE event
18+ Only - Photo ID required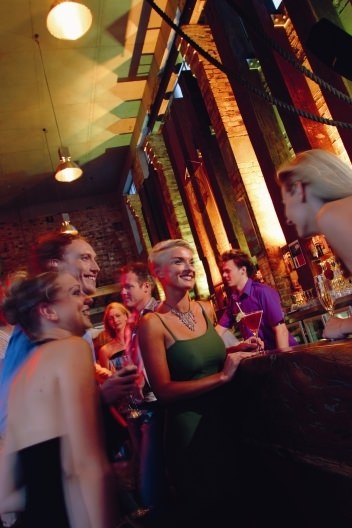 Fridays
Kick start your weekend in the Substation No 41 Bar. Boutique beers & crafty cocktails feature for the adventurous. Old favourites are prevalent though for those faithful to their drink of choice.
Entertainment - Enjoy all the latest hits from the 70's to now with Trademark spinning the decks.
Every Friday.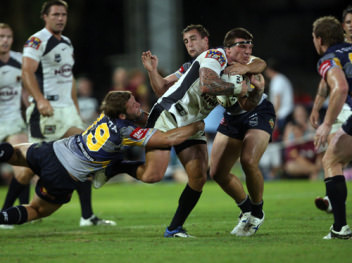 Sport @ The Creek
The ONLY way to watch the your favourite sport is on our BRAND NEW SONY SEVEN SQUARE METRE LED SCREEN in the staghorn Beer Garden – at 7sq Metres IT'S HUGE!
Can you think of a better way to watch the game you love - steak, beer and a massive screen that will make you feel as if you are inside all the action!
With a second large Plasma screen in freshly renovated Substation no.41 RUM BAR you and your friends can relax on the new decking and lounge area, adding a whole new meaning to footy with your mates.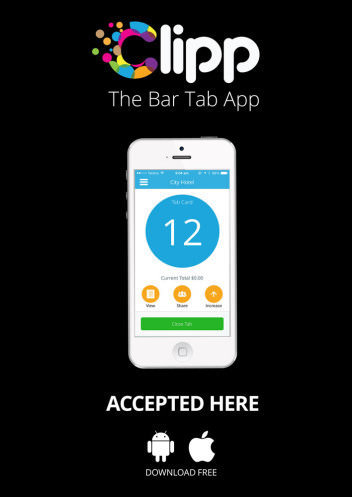 Clipp the Bar Tab App is Now Here
Clipp the Bar Tab App allows you to pay for food and drinks directly from your smartphone.
Simply download the app and connect a credit card to your account.
Set your tab limit and and flash your phone when placing your order.
View all your transactions in real time and when you're ready to leave, simply close the tab from your phone.
Come and give it a go!
See staff for details and conditions.