At The Heart Of Our Community
We strive to be at the heart of our local community by providing a place for friends to meet, for families to relax and to host local functions and events.
Sponsorship
We are the unofficial 'clubhouse' for a number of local sporting teams - a place to re-convene after matches, sell raffle tickets, celebrate victories and commiserate losses.
Contact us using the form below to find out how we may tailor a unique support program benefiting your club.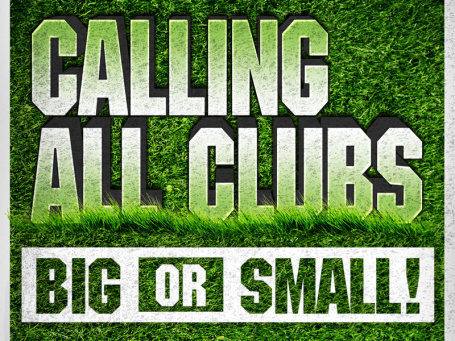 The 2015 Annual Charity LED Steer
It was smiles all round on Tuesday 13th October when the Breakfast Creek Hotel proudly raised $30,000 for Prostate Cancer research with their Annual Charity LED Steer event!
Kicking off the day on the front lawn of the Hotel with a live auction, bidding on the Champion 700kg Limousin Charolais Cross steer affectionately named, "Biscuit" was fast and eager with a winning bid of $25000 from Bruce Mathieson Jnr from ALH Group. Spirits were raised at the exceptional result - a great win for the chosen charity of the day, the QHA's Hotel Care's initiative supporting Prostate Cancer Research.
Guests then enjoyed a jovial three course charity luncheon and gave generously to the Charity raffle as they dined on the EKKA champion steers purchased by the Breakfast Creek Hotel in August.
Guests included Rugby League legends Chris Johns, Gorden Tallis, Kevin Walters,Gary Balkin and legendary coach Wayne Bennett along side local radio personalities Dobbo, Lutsy, Kerry Lonerghan and event host Campo. Many Beef industry movers and shaker raved over the perfection of the Ekka steers including Terry Nolan, auctioneer Darren Perkins, Ekka dignitaries Angus Adnam and Gary Noller and the Goetsch family.
The sold out luncheon was greatly supported by BCH regulars as well and th Hotel would like to thank all the valued guests for sharing in the Charity Luncheon. What a wonderful event!